Yellow 3
The class Teacher is

Lorraine
We are supported by 4 teaching assistants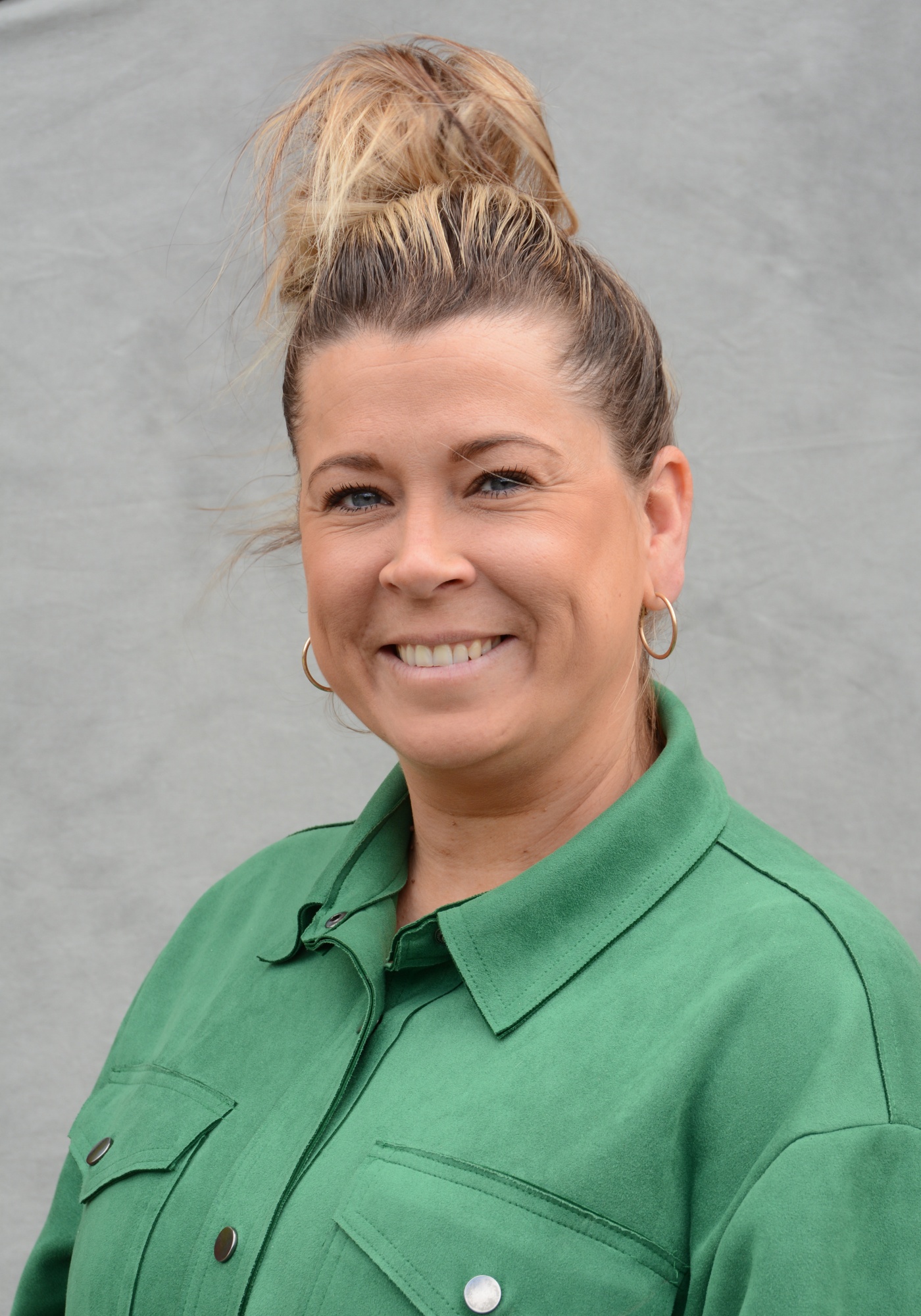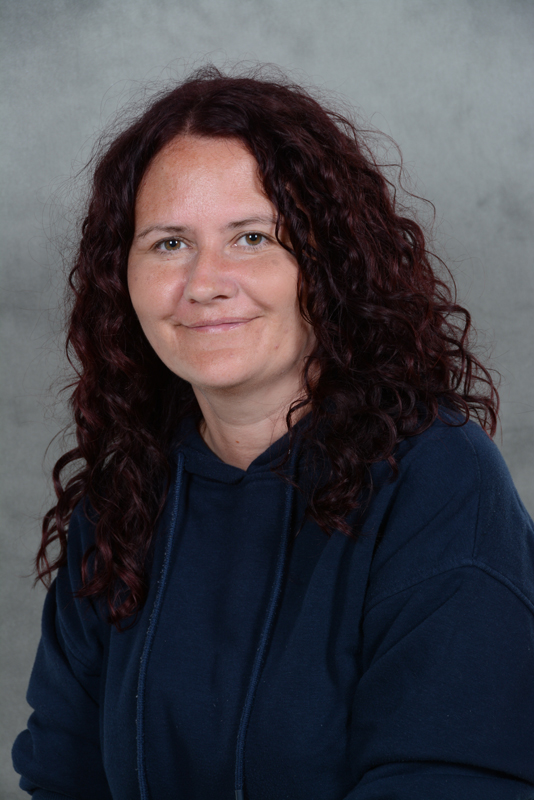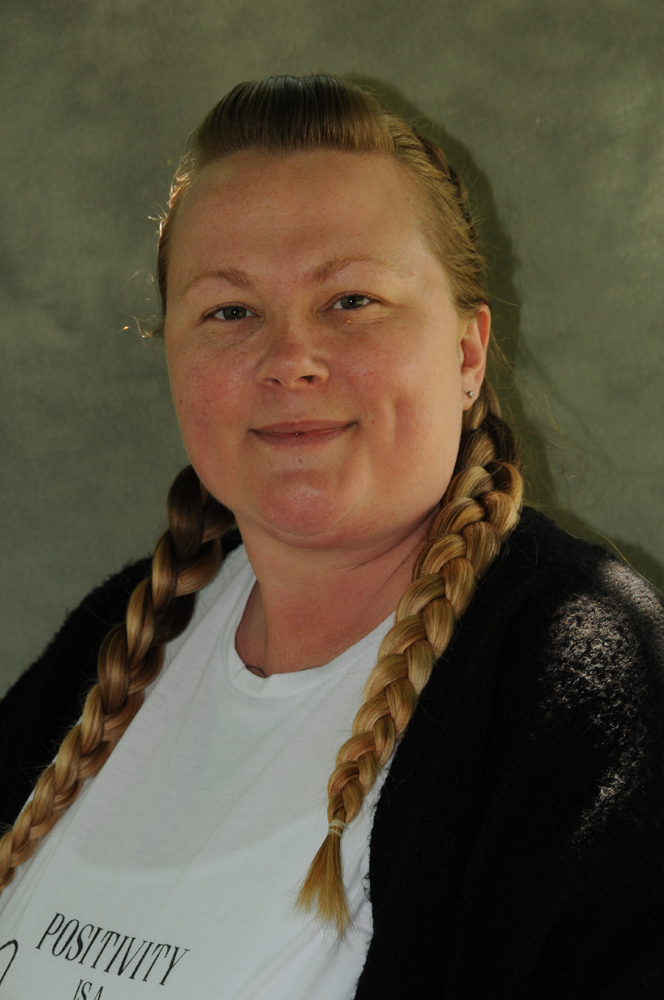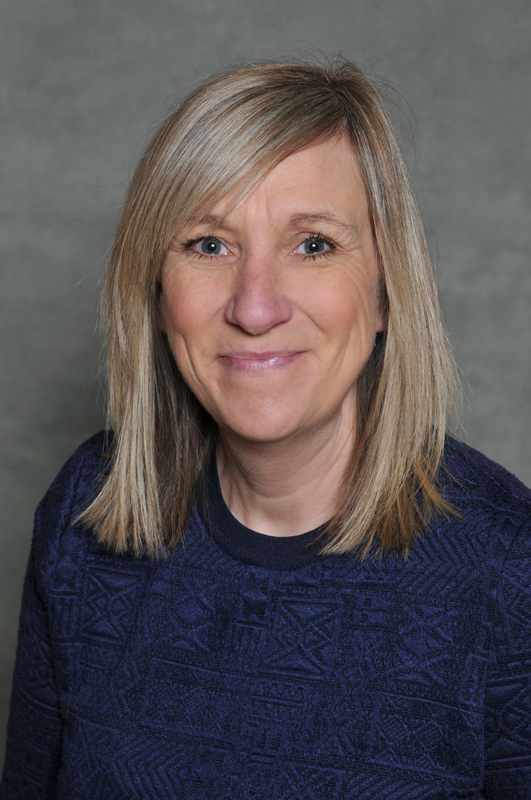 Bianca, Kerry, Leanne and Donna
Assembly
Every Friday we have a special assembly to celebrate the week's achievements and topics. Each week, one child from Yellow 3 will be awarded with our 'Superstar Learner' award, which will be given for special achievements, good behaviour, manners or excellent work.
P.E
We have our P.E. lesson on a Thursday and will need our P.E. kit on that day.
Our topic this term is
Journeys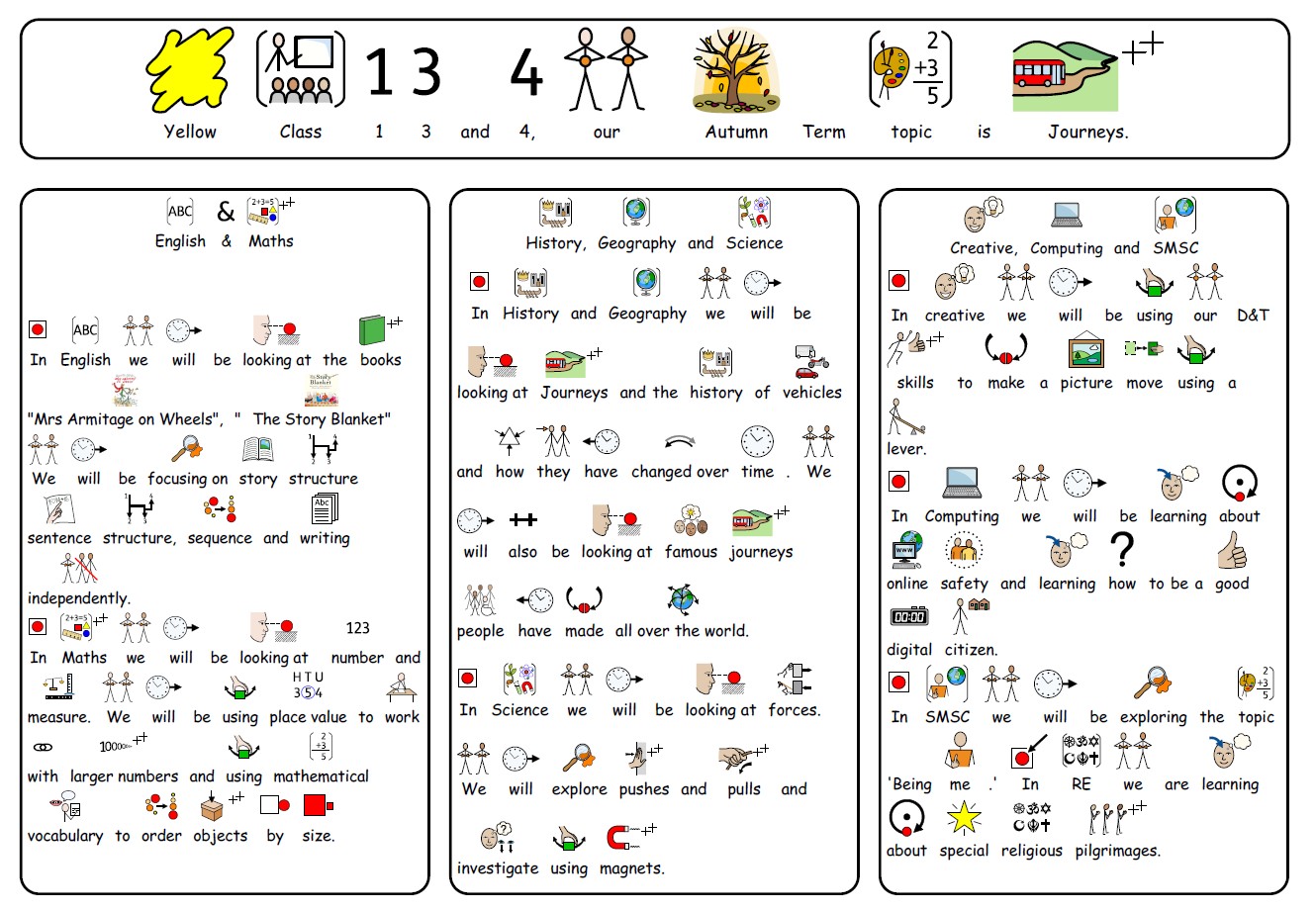 In Yellow 3 we encourage all pupils to be independent. In Yellow 3 we collect our own snack and if we are having toast we butter it ourselves. After we have finished we wash up any bowls or cutlery we have used independently.
Intent:
Our intent is to equip our pupils with the skills and knowledge they need to become independent learners, capable of making their own decisions and taking responsibility for their own learning. We believe that by promoting independence, our pupils will be better prepared for the challenges they will face in the future.
To engage our learners, we have an exciting variety of Topics which we teach on a 2-year rolling programme.
Year A Topics include – Journeys, Frozen Planet, Space- Out of this World, Amazing animals, Terrific Time Travellers (Romans) and Colour, Shimmer and Shine.
Year B Topics include – Happy, Healthy Me, Victorian Wonderland, Let it Grow!, Chocoholics, The Great Outdoors and The Big Top.
Homework