Yellow 2
Welcome to the Yellow 2 Class Year 3, 4, 5 and 6 class page of Two Rivers Primary School! Our class follows an informal approach, based on the research of Penny Lacey, that focuses on developing independence and communication skills in our students.
The Class Teacher is
Kate
We are supported by 5 Teaching Assistants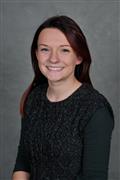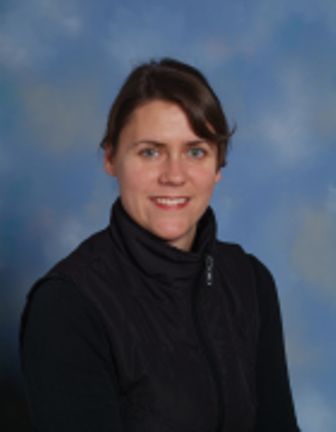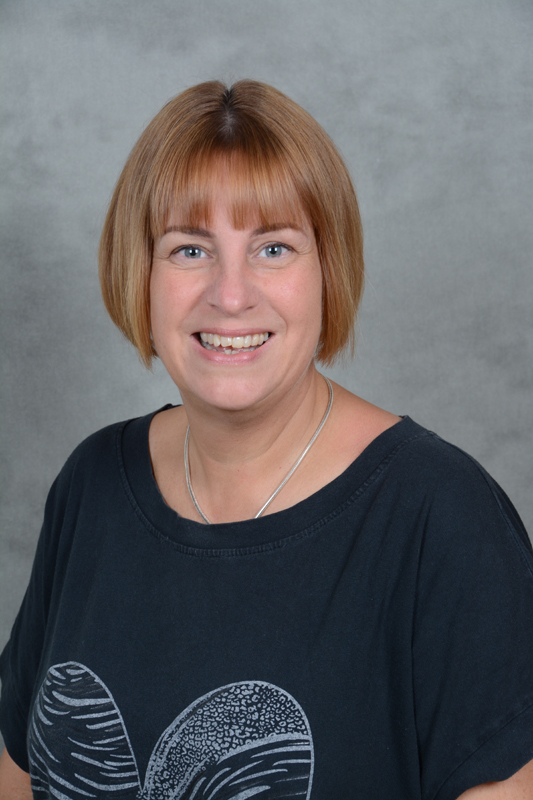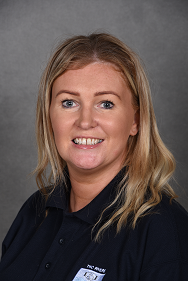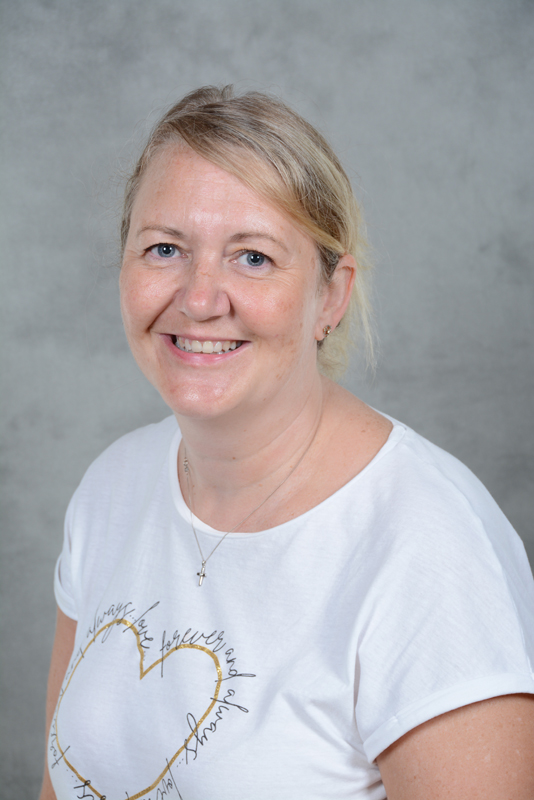 Megan, Jeanette, Leanne, Laura and Donna
Community Visit
On Tuesday's Yellow 2 enjoy going on community visits supporting our geography, PSHE, phase 1 phonic sounds development and our independent skills. If your child requires reins for trips, please send these in each Tuesday.
Forest School
On Wednesday's we have forest school, please come to school with wellies and waterproofs ready to get messy and muddy.
Assembly
Every Friday we have a special assembly to celebrate the week's achievements and topics. Each week, one child from Yellow 2 will be awarded with our 'Superstar Learner' award, which will be given for special achievements, good behaviour, manners or excellent work.
P.E
On Thursday's yellow 2 have PE in the hall. Please come to school in P.E kit and bring school uniform to get changed into.
Our topic this term is
Planes, trains and automobiles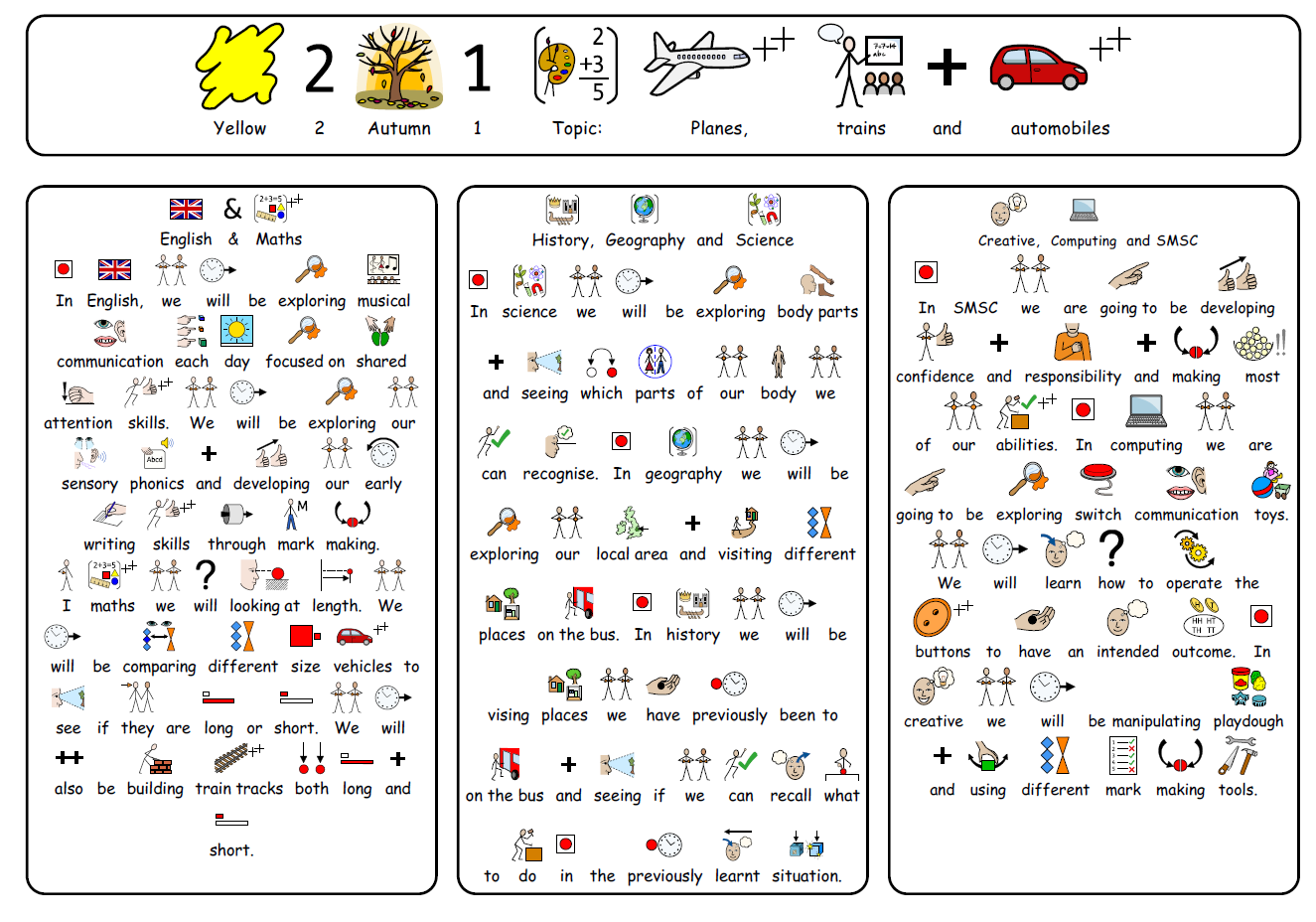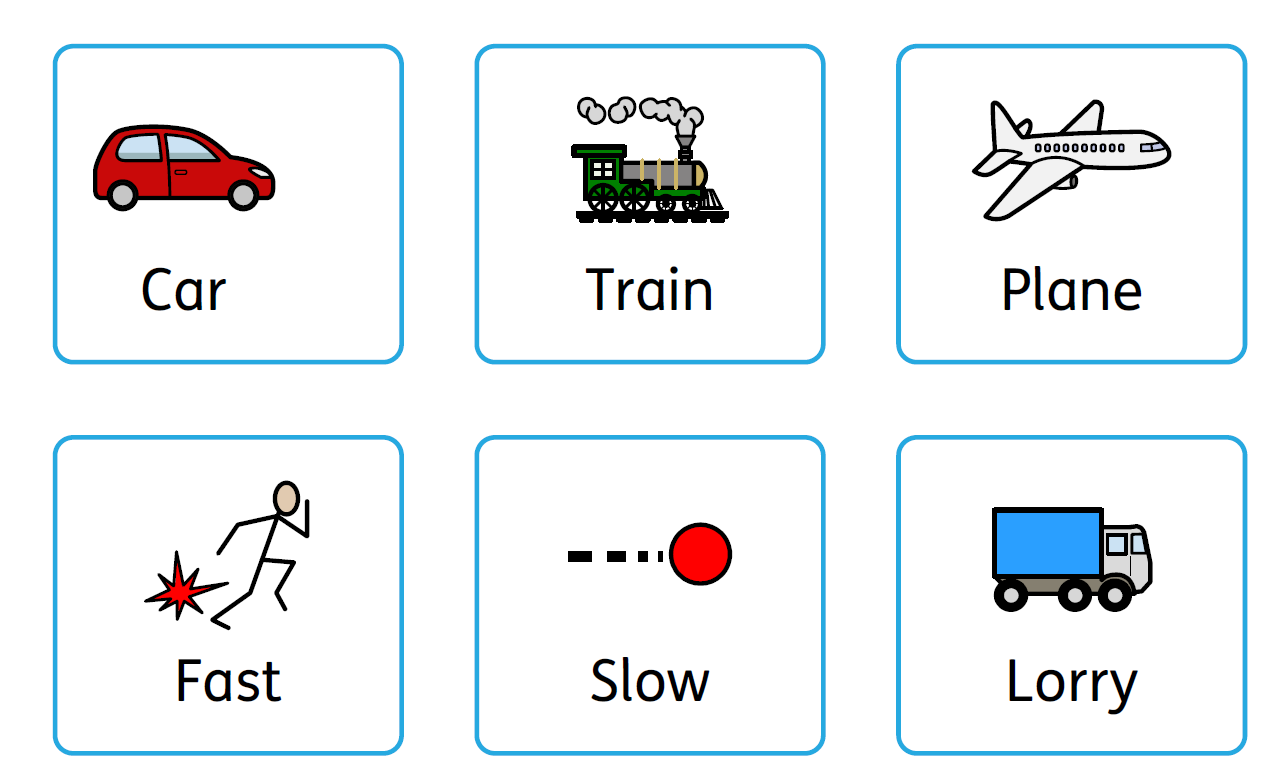 Intent:
Our aim is to provide a supportive learning environment that encourages our students to become confident and independent explorers. We use targeted interventions, such as Tac Pac, Identiplay, and Attention Autism, to help our students develop their communication skills, both verbal and non-verbal. These interventions are tailored to meet the individual needs of each student to ensure they receive the best possible support.
Implement:
We believe in the importance of experiential learning, where our students learn through doing. Our students participate in a range of activities that help them to develop their independence and communication skills. For example, our students take part in our café, this learning experience requires them to follow instructions and communicate effectively with their peers and teachers, using PODD and Makaton. We also use technology, such as iPads, to support our students' learning and communication.
Impact:
Our approach has a significant impact on our students' development. Our students are more confident, independent, and able to communicate their needs and wants effectively. They are active citizens in their community and demonstrate a growing awareness of the world around them. Our students are also developing a better understanding of their local community and utilise visits out to be able to contribute positively to this goal.
We are proud of our students' achievements and are committed to providing them with the best possible education. If you would like to learn more about our class or have any questions, please do not hesitate to contact us. Thank you for visiting our page!
Homework