Two Rivers High School
Headteacher's Welcome
​​​​​​​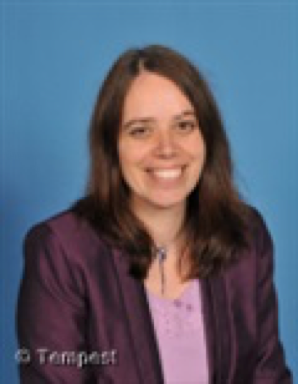 Two Rivers School is a generic co-educational special school for pupils with a statement of special educational needs. The High School caters for students aged between 11 and 19 years of age.
Pupils have wide ranging abilities with some exhibiting learning difficulties and/or delay in their learning. Whilst it is impossible to generalise on the nature of these problems, they can necessitate creative approaches to teaching styles and delivery, classroom management and climate.
At Two Rivers we believe in the concept of lifelong learning and the idea that both adults and children learn new things every day. We maintain that learning should be a rewarding and enjoyable experience for everyone; it should be fun. Through our teaching we equip pupils with the skills, knowledge and understanding necessary to be able to make informed choices about the important things in their lives. We believe that appropriate teaching and learning experiences help pupils to lead happy and rewarding lives.
Gail Brindley
Head of School
Two Rivers High School ​​​​​​​​​​​​​​