Red 2
Welcome to the Red 2
We are a Year 1 and 2 class at Two Rivers Primary School, where we pride ourselves on our informal approach to learning. Our approach follows the research of Penny Lacey, which focuses on developing engagement, independence and communication skills in young children.
The class Teacher is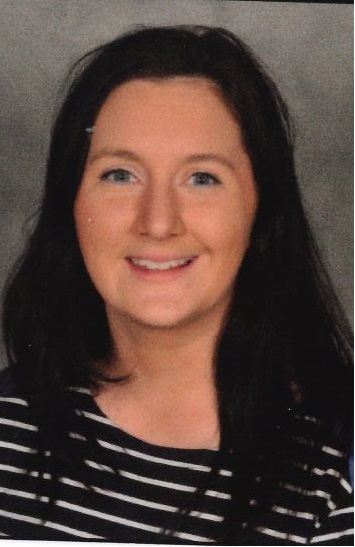 Fiona
We are supported by 5 Teaching Assistants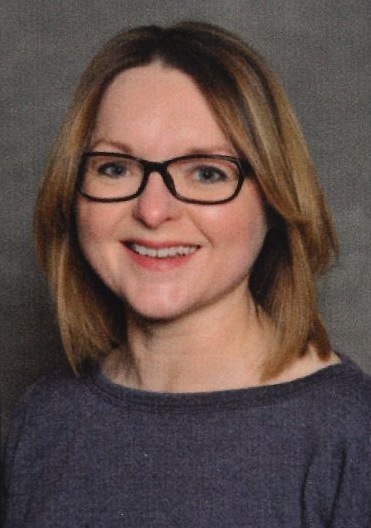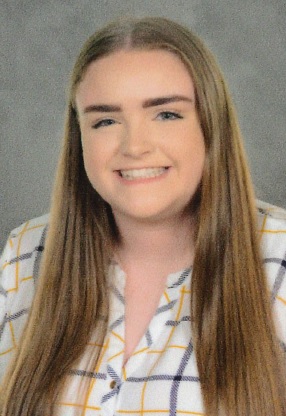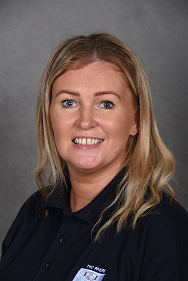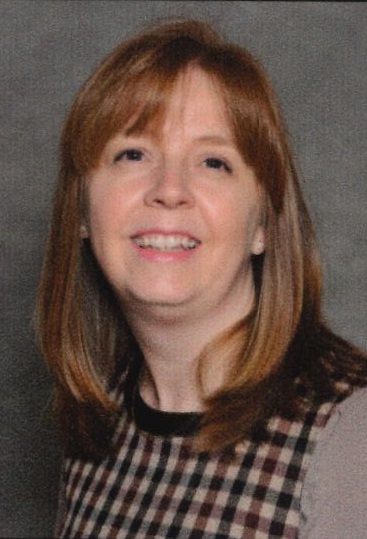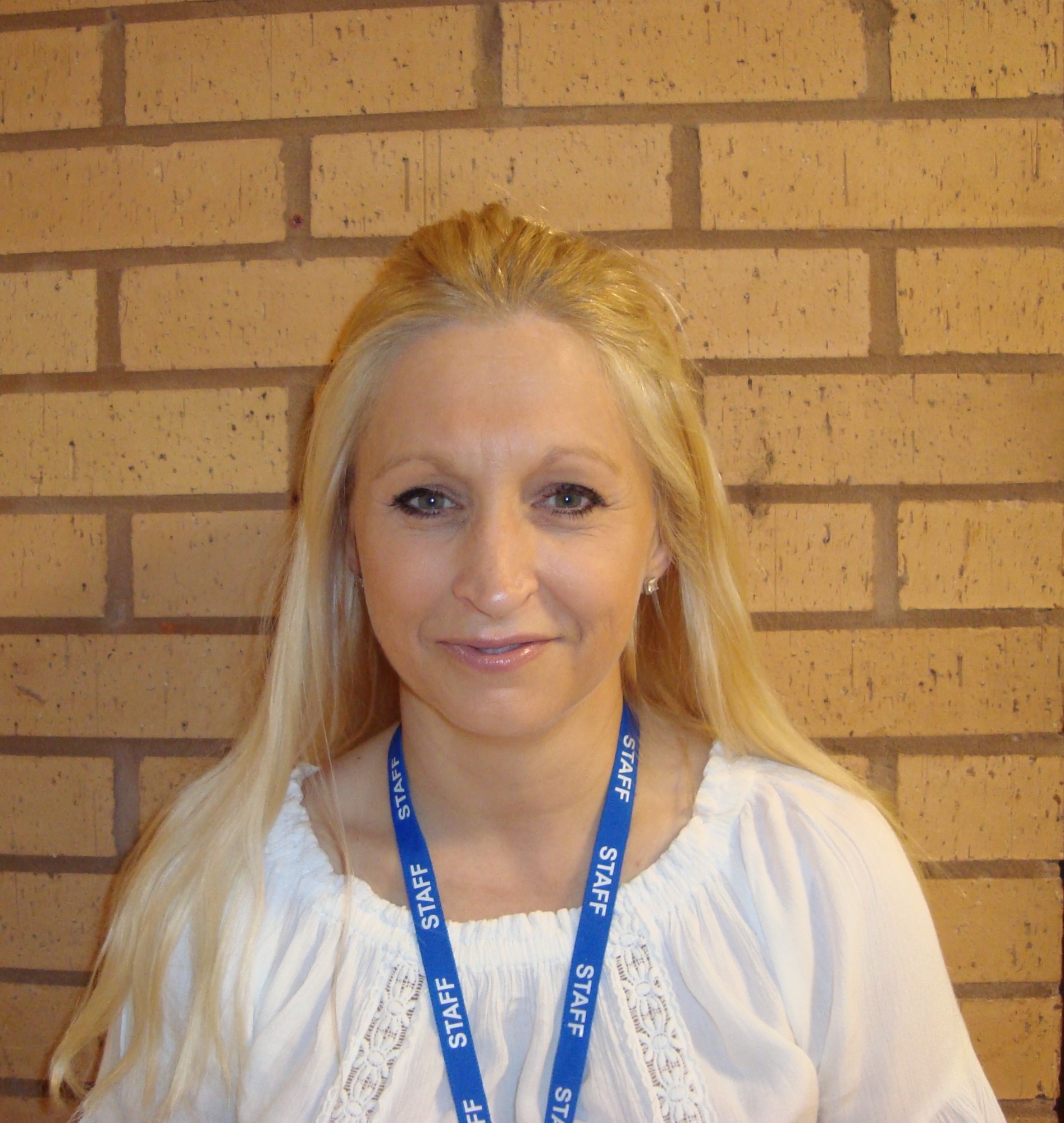 Sarah, Rachel, Laura, Nikki and Julie
Intent:
Our primary goal is to provide a nurturing and safe environment where children can develop their independence and communication skills. We believe in providing targeted interventions to meet the specific needs of each child. We use evidence-based programs such as Tac Pac, Identiplay and Attention Autism to help develop these skills. We work using the engagement model, to improve children's ability to engage and respond to targeted learning.
Implement:
We work closely with specialists such as Music Therapists, Occupational Therapy, Speech and Language Therapy, and Physiotherapy to provide the best possible support for our children. Our staff are highly trained and experienced in working with children with a range of special educational needs. We believe in using a multi-disciplinary approach to support each child's development.
Impact:
Our approach has a significant impact on our children's development. They make great strides in developing their communication, engagement and independence skills. We provide opportunities for children to be active citizens and develop awareness of the world around them and the local community. Our children have demonstrated how they can positively contribute, and we are proud of their achievements.
At Two Rivers Primary School, we believe that every child deserves the opportunity to reach their full potential. We are committed to providing a nurturing and inclusive environment where children can thrive. We look forward to working with you and your child.
Assembly
Every Friday we have a special assembly to celebrate the week's achievements and topics. Each week, one child from Red 2 will be awarded with our 'Superstar Learner' award, which will be given for special achievements, good behaviour, manners or excellent work.
P.E
We have our P.E. lesson on a Tuesday and will need our P.E. kit on that day.
Our topic this term is
Food Glorious Food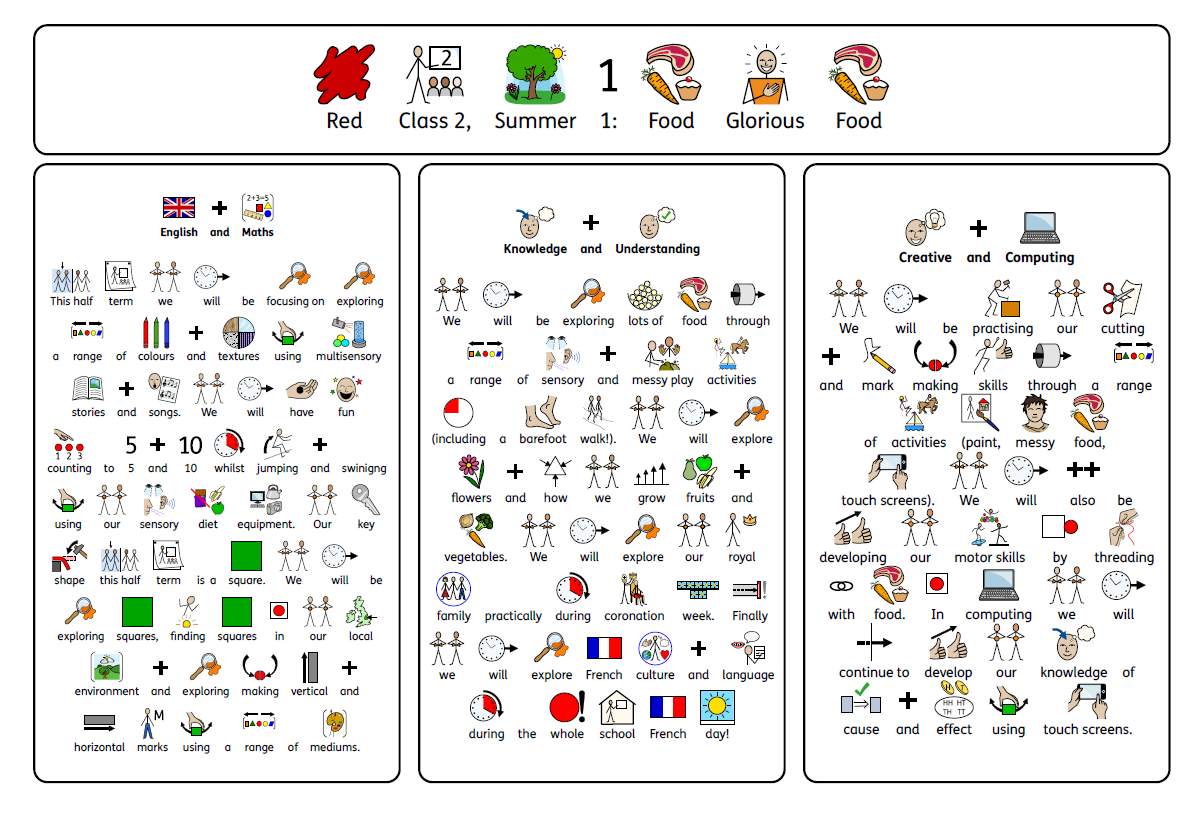 Homework