Red 1
Welcome to Red 1
We are a KS1 class at Two Rivers Primary School, for pupils in Year 1 and Year 2.
Our class teacher is Steffi.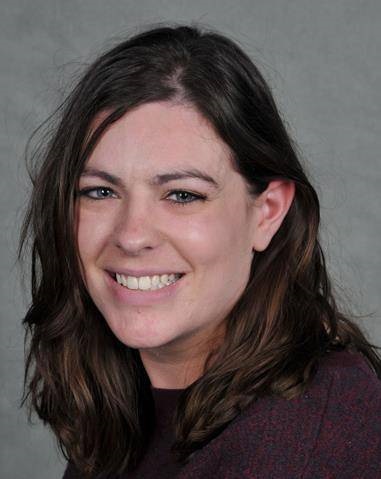 Stephanie
We are supported by 5 teaching assistants.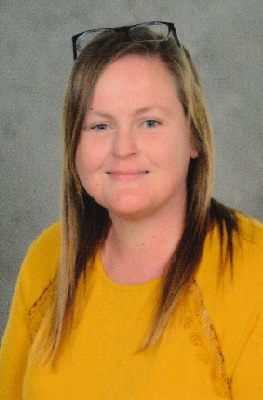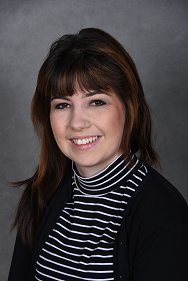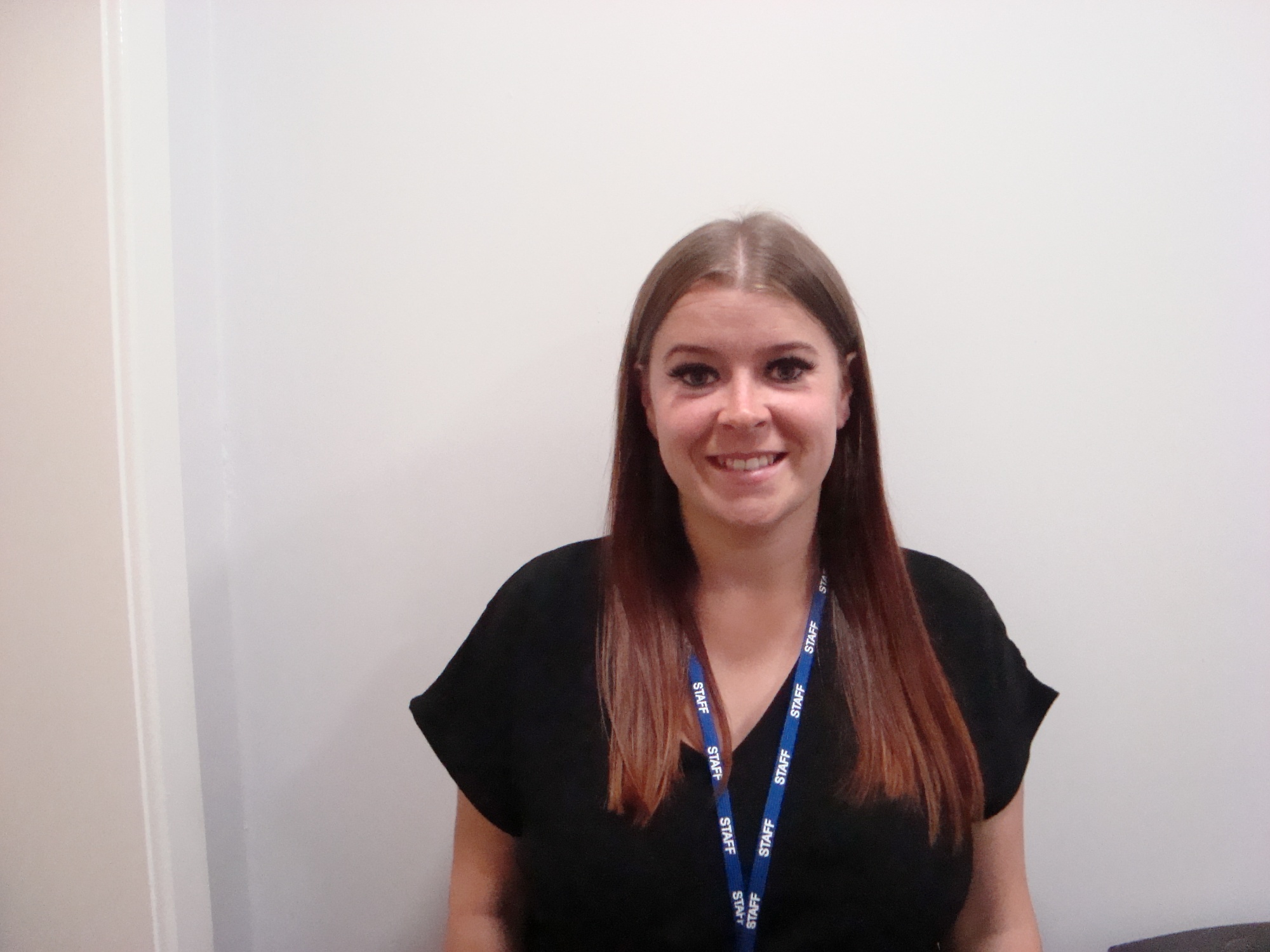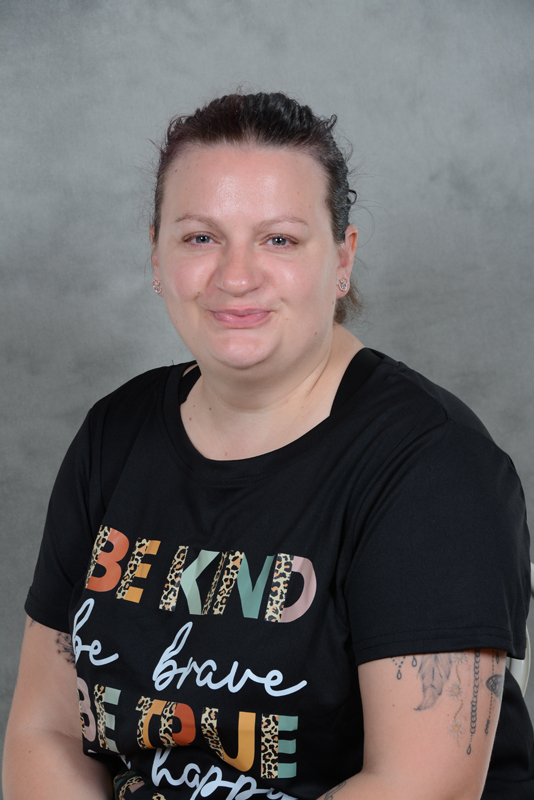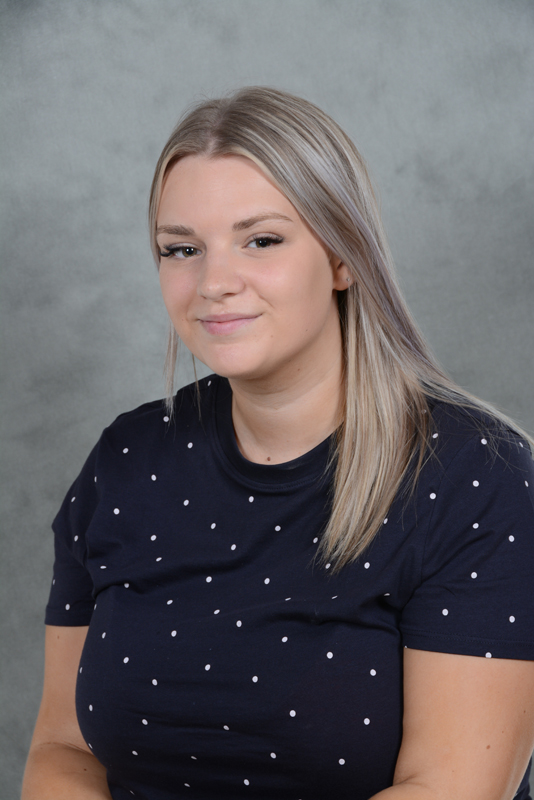 Becky, Rosie, Rio, Sarah and Jessica
We strive to create a positive and inclusive learning environment to meet the needs of individual pupils and we follow a semi-formal approach, based on the research of Penny Lacey, to provide them with a supportive and engaging learning experience.
P.E
We have PE on Tuesday and Forest School on Wednesdays, so please ensure that you child has their PE kit and appropriate clothing in school on these days.
Our topic this term is
Winter Warmers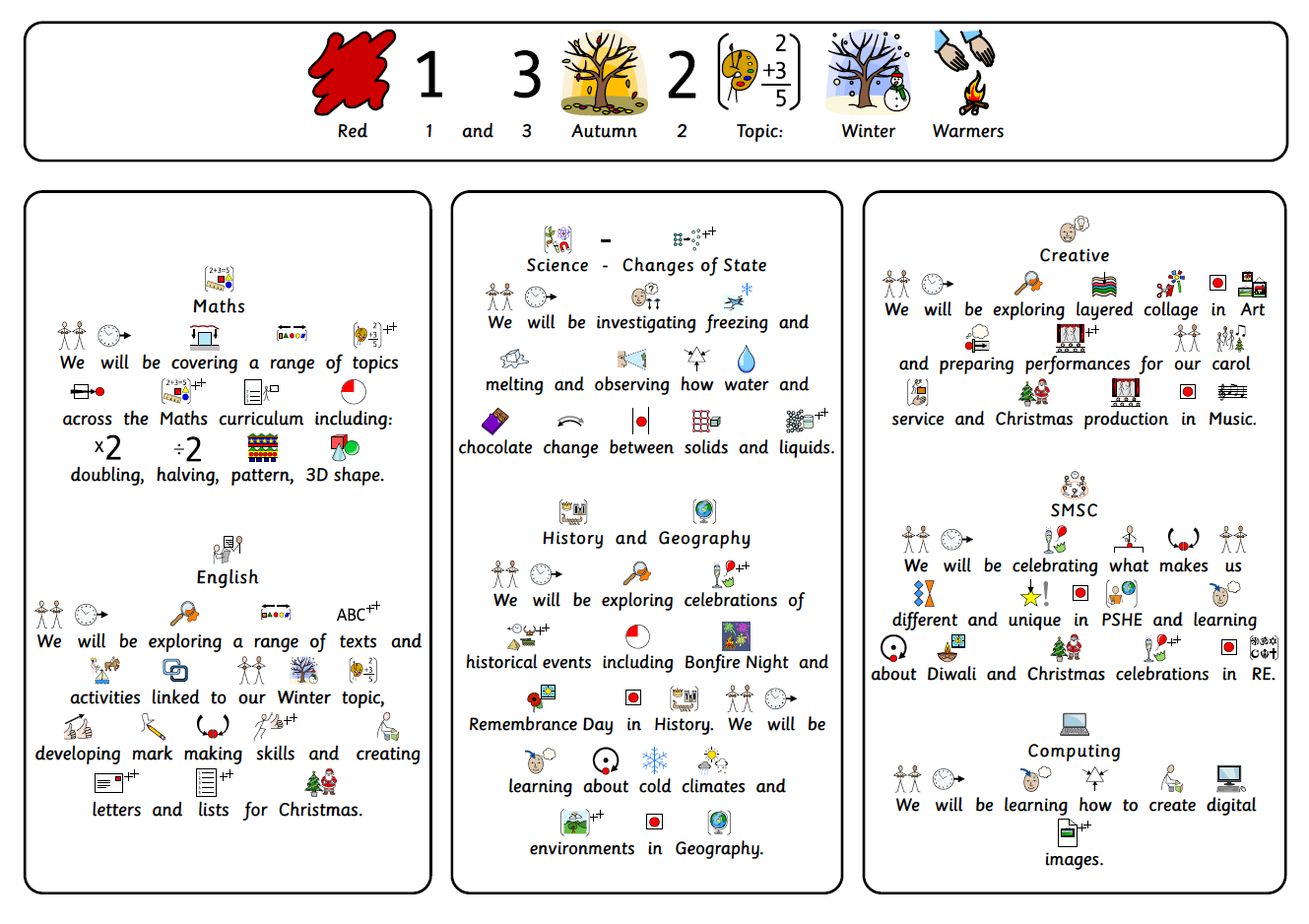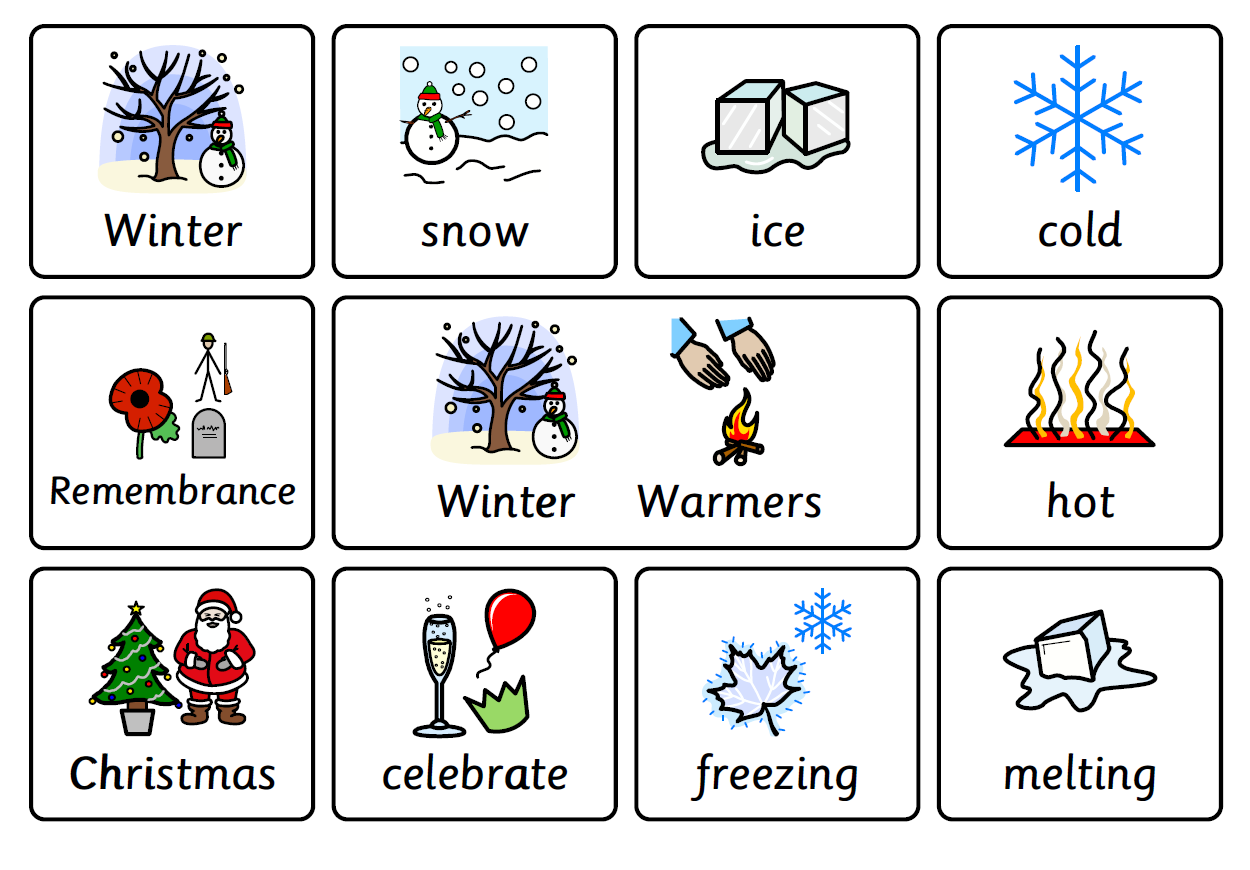 Intent: Our intent is to create a safe and nurturing environment where every child is valued and respected. We aim to foster a love for learning in our students, by providing a curriculum that is tailored to their individual needs and interests. Our approach is child-centered, with a strong focus on developing social and emotional skills alongside academic learning. We work closely with parents and carers to ensure that each child's individual needs are met, and that they are making progress in all areas of their development.
Implement: We implement our approach through a range of teaching strategies, including structured 1:1 learning activities, highly practical approaches, adaptive teaching and interventions, and multi-sensory learning experiences. We use a range of resources and materials to support our teaching, including visual aids, tactile resources, and interactive technology. Our staff are highly trained in the semi-formal approach and are committed to providing high-quality, personalised teaching and learning experiences for all students.
Impact: Our approach has a positive impact on our students' academic progress and their social and emotional development. We see our students making good progress in all areas of their learning, including reading, writing, and mathematics. Our students are also developing important life skills, such as communication, self-regulation and teamwork. We regularly monitor and assess our students' progress, and we work closely with parents and carers to ensure that they are fully involved in their child's learning journey.
We are proud of the work that we do in the Red 1 and we believe that our approach is making a real difference to our students' lives. Below are some photos which show the range of activities and opportunities we have enjoyed recently. If you have any questions or would like to find out more about our approach, please do not hesitate to contact us. We look forward to working with you and your child.

Our Reading Approach:
At Two Rivers Primary School, we are dedicated to providing our students with a strong foundation in reading. To achieve this goal, we use the Bug Club Phonics Programme. This programme is designed to help children learn the sounds and letter combinations that make up words, which is essential for their reading and writing development. The Bug Club Phonics Programme is a comprehensive approach that combines phonics, irregular words and contextual reading to help students develop their reading skills. Our teachers use a variety of fun and engaging activities to help children master phonics, such as games, songs, and interactive lessons. We believe that every child deserves to learn to read and enjoy the magic of stories, and our Bug Club Phonics Programme helps make this a reality. Please visit the dedicated Reading page within the Parents and Carers section of our website for further information about Phonics and some useful links to help you support your child with reading at home.
Homework