PHSE & RSE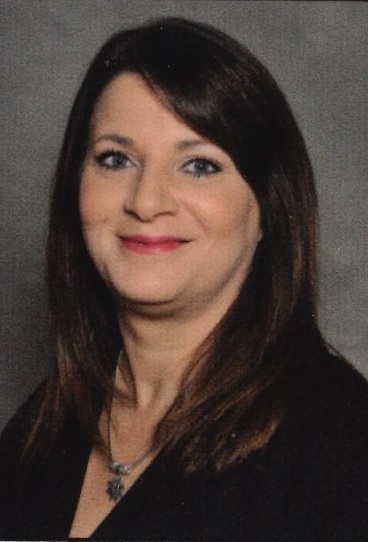 Subject leader - Melanie Brindley
Curriculum Intent Statement for PHSE & RSE
We aim for pupils to:
Be aware of goals and dreams that they have.
Be familiar with our community around them.
Ensure that children understand that they can achieve whatever they set their sights on.
Be respectful of others around us.
Have an awareness of their importance as global citizens and their ability to make a difference.
To enable pupils to make connections, become effective communicators therefore, widening their horizons.
To foster healthy and happy children in body and mind.