Extra Curricular
Please take a look at some of the exciting after school clubs we currently have on offer. (see link below).
After Schools Clubs - Two Rivers Federation (tworiversschool.net)
Duke of Edinburgh (DofE)
We are also proud to have a (DofE) Duke of Edinburgh licence.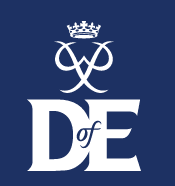 Any young person can do their DofE – regardless of ability, gender, background or location. Achieving an Award isn't a competition or about being first. It's all about setting personal challenges and pushing personal boundaries.
Forest School
Forest School is a long-term process of regular sessions, rather than one-off or infrequent visits; the cycle of planning, observation, adaptation and review links each session. Forest School offers learners the opportunity to take supported risks appropriate to the environment and to themselves. We have our own forest school on site which is accessed by all the pupils in school.
Make Some Noise

Make Some Noise is one of the leading music charities in the West Midlands. Their vision is to use music to empower to every child and young person with self-belief to the change their world for the better. Make Some Noise visit us and deliver fun, inclusive, and empowering music projects.
Bikeability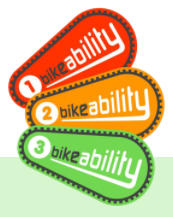 Bikeability is the Department for Transport's flagship national cycle training programme for schoolchildren in England. It is a practical training programme, which provides school children with a life skill and enables them to cycle confidently and competently on today's roads. Bikeability visit us annually. We also have a range of accessible bikes for pupils to access.
Community Visits
Many of our young people visit our local community to develop a range of skills including;
Travel training
Understanding the world around them
Life skills e.g. shopping
Orienteering and map reading
Volunteering e.g. litter picking
Careers Development
Curriculum visits
plus much more
Additional Trips
We have multiple educational and reward trips throughout the year.