Blue 2
Welcome to the Blue 2 Class Page.
We are Year 5 and 6 children at Two Rivers Primary School, we are part of the Sensory Phase. Our Class at school follows an informal approach based on the research of Penny Lacey, with a focus on developing independence and communication skills in our students. We believe in providing our students with opportunities to demonstrate how they are active citizens, by utilising the local community.
The Class Teacher is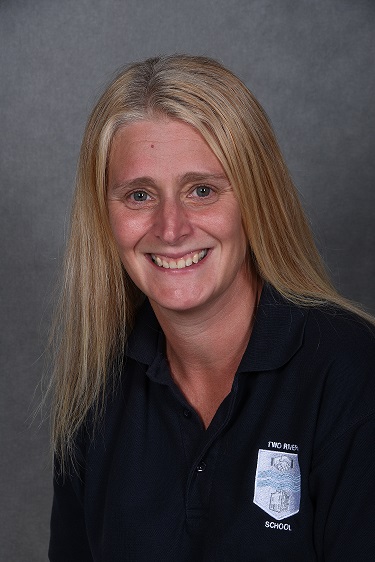 Ruth
We are supported by 5 Teaching Assistants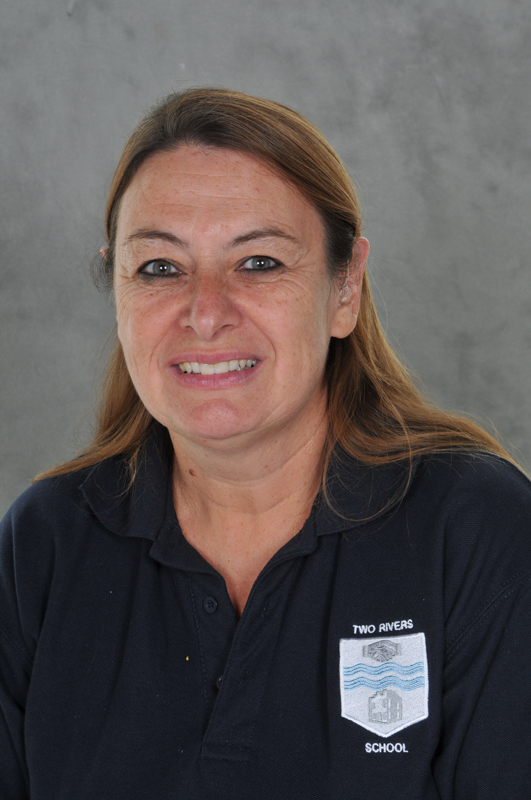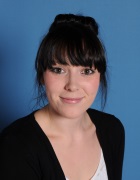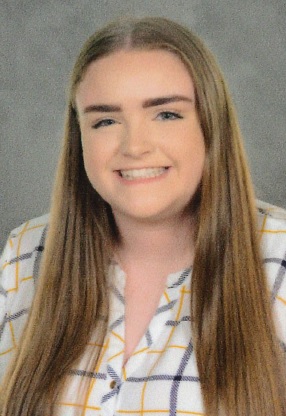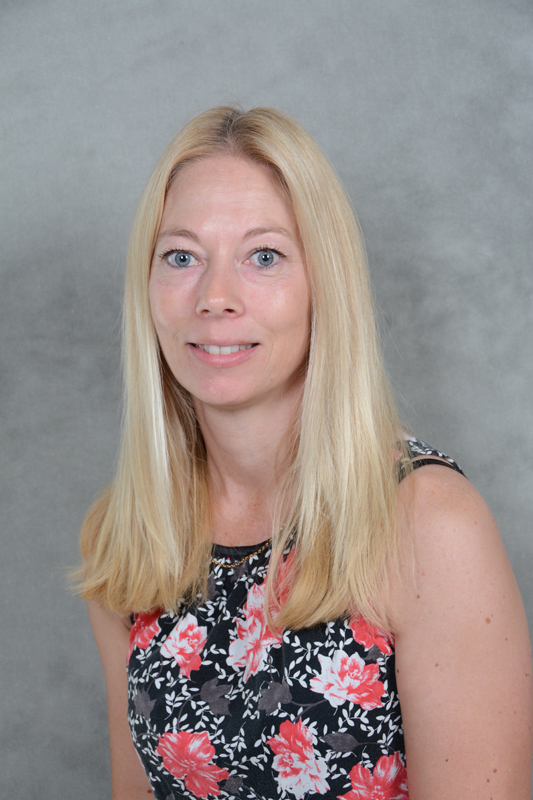 Donna, Christine, Steffi, Rachel and Elaine
Intent:
In Blue 2 at Two Rivers Primary School, our main intention is to provide a safe and inclusive learning environment for our students. Our aim is to help each child develop the skills they need to become confident and independent. We believe that every child has the potential to achieve their goals, and we strive to provide them with the support they need to reach their full potential.
Implement:
We implement our approach by providing a range of learning experiences that encourage our students to take an active role in their own learning. We use a variety of teaching methods that are tailored to the needs of each child and ustilise their EHCP to develop this. This can include group work, one-to-one sessions, inside and outside experiences. We encourage our students to communicate with each other and with their teachers, fostering a sense of community and collaboration in the classroom.
Impact:
Our approach has a positive impact on our students. They have developed strong communication skills, utilising PODD and Makaton and are confident in expressing their opinions and ideas. They have also become more independent and are able to take responsibility based in their routine. We see significant improvement in their academic performance, as well as their social and emotional well-being. Our students are actively engaged in the local community, and are able to use their skills to make a positive impact on the world around them.
We hope that this page has given you an insight into our Blue 2 Class at Two Rivers Primary School. We are proud of our approach and the impact it has had on our students. If you have any questions or would like to learn more about our school, please do not hesitate to get in touch.
Assembly
Every Friday we have a special assembly to celebrate the week's achievements and topics. Each week, one child from Blue 2 will be awarded with our 'Superstar Learner' award, which will be given for special achievements, good behaviour, manners or excellent work.
P.E
We have our P.E. lesson on a Thursday and will need our P.E. kit on that day.
Our topic this term is
Journeys - Transport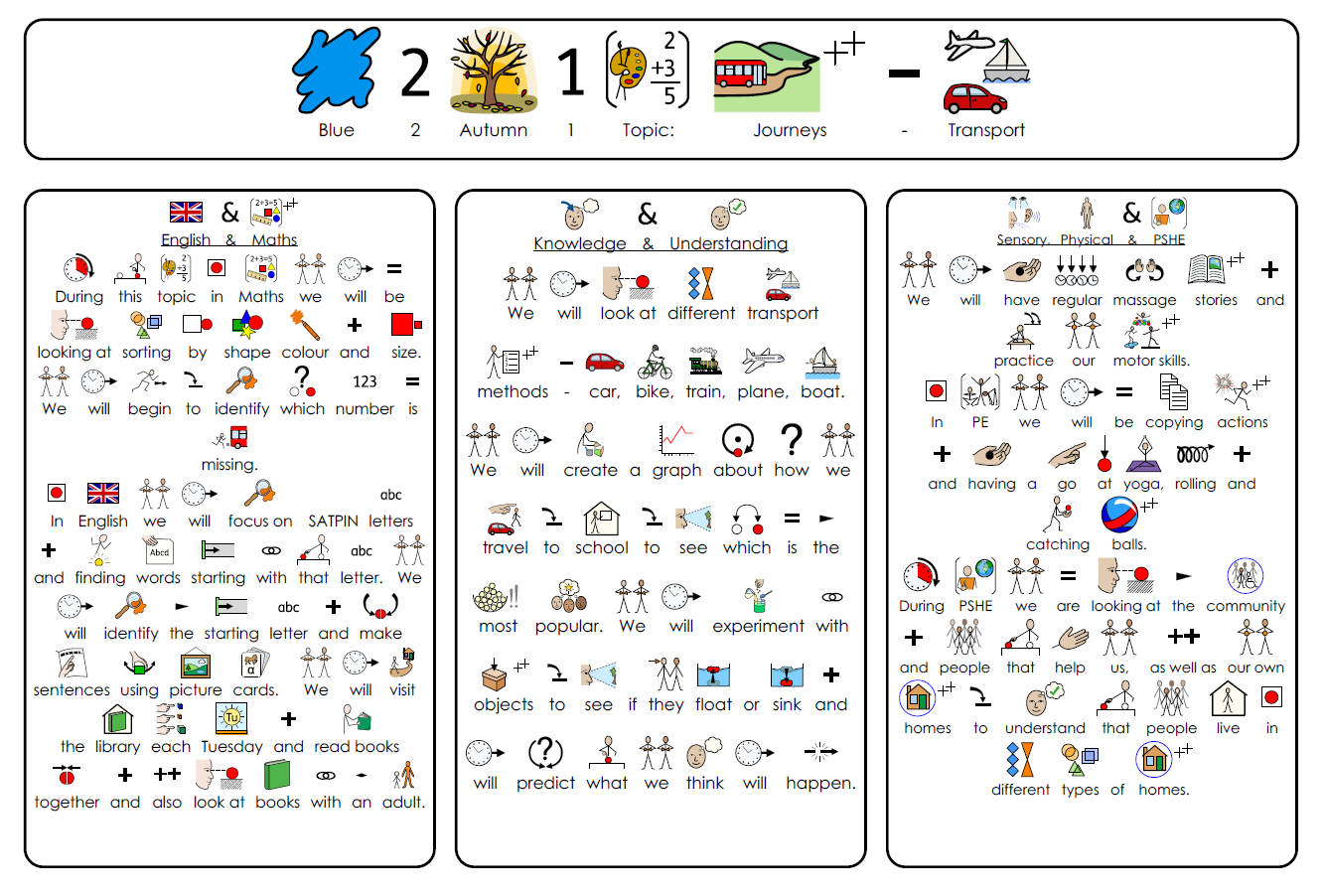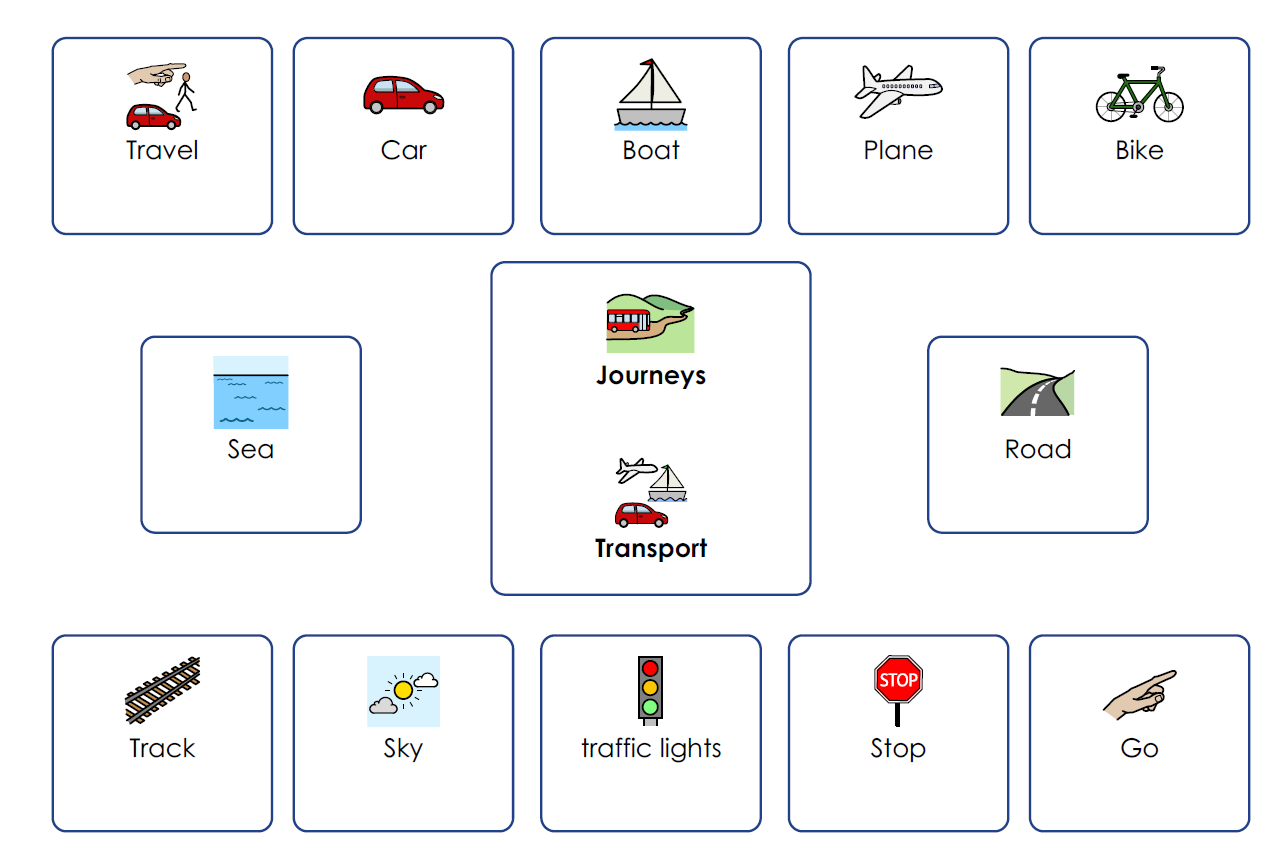 Homework