Blue 1
The Class Teacher is
Dawn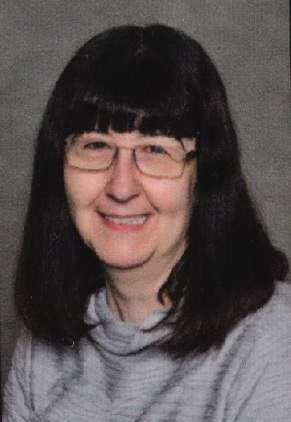 Assembly
Every Friday we have a special assembly to celebrate the week's achievements and topics. Each week, one child from Blue 1 will be awarded with our 'Superstar Learner' award, which will be given for special achievements, good behaviour, manners or excellent work.
P.E
Our P.E. lesson we will be on a Thursday and will need our P.E. kit in school on that day.
Our topic this term is
Ancient Egyptians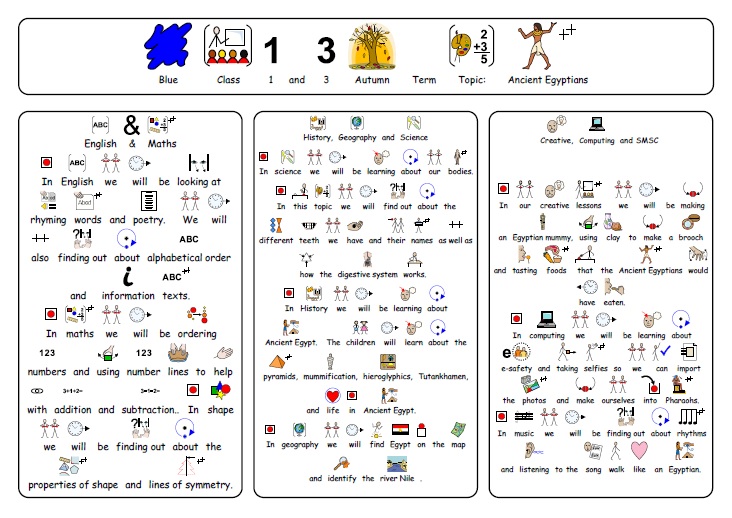 Shakespeare Week
We have taken part in Shakespeare week and visited the Shakespeare centre in Stratford upon Avon
We took part in an acting workshop and retold the spell in Macbeth with help from the actors.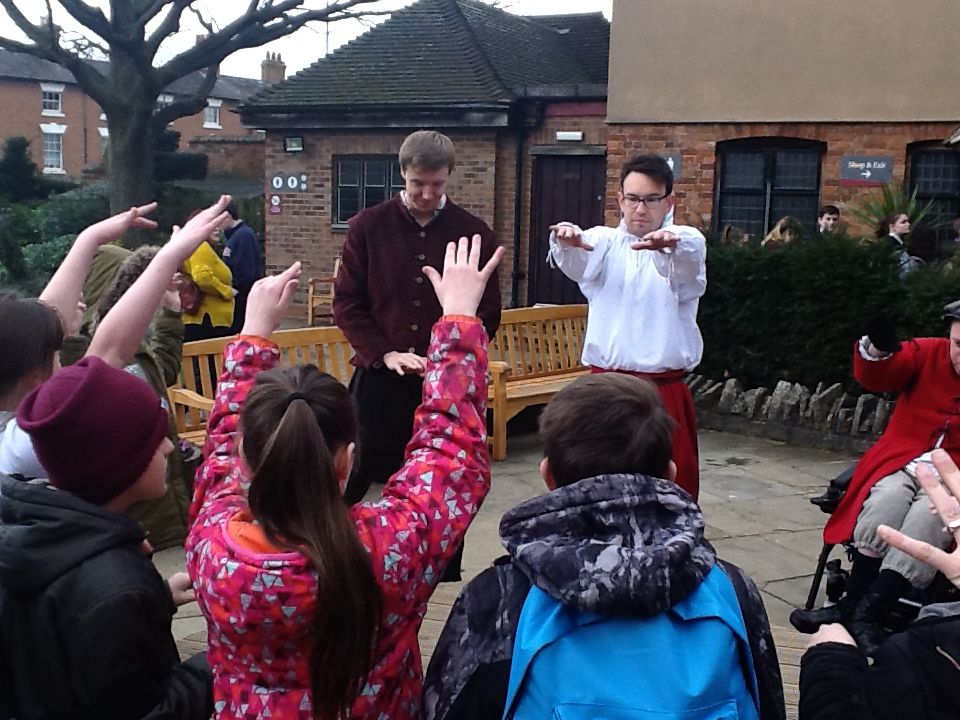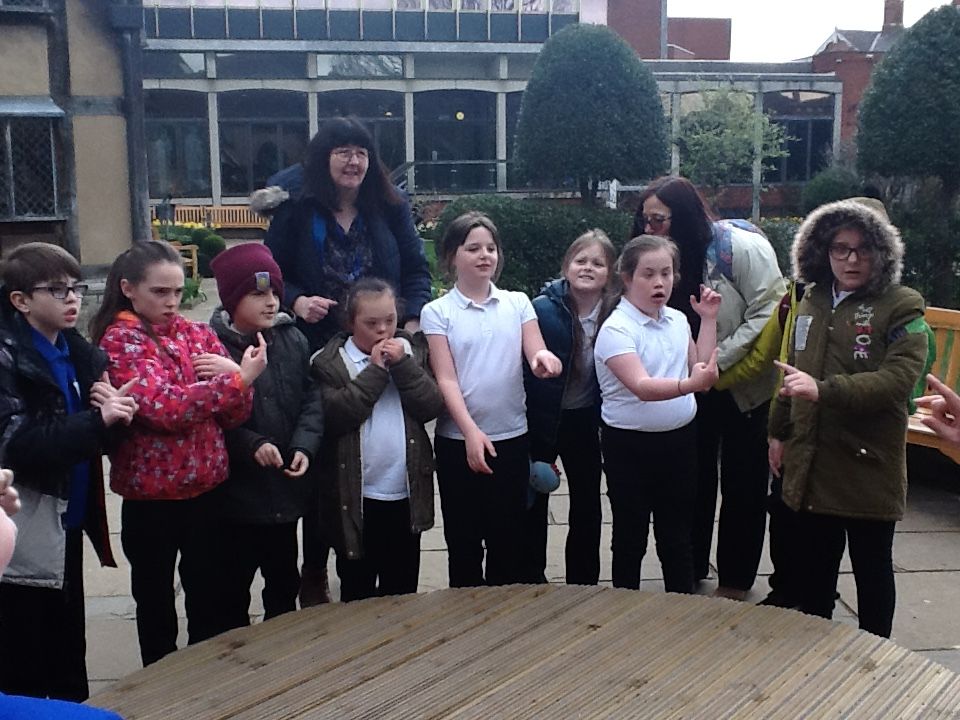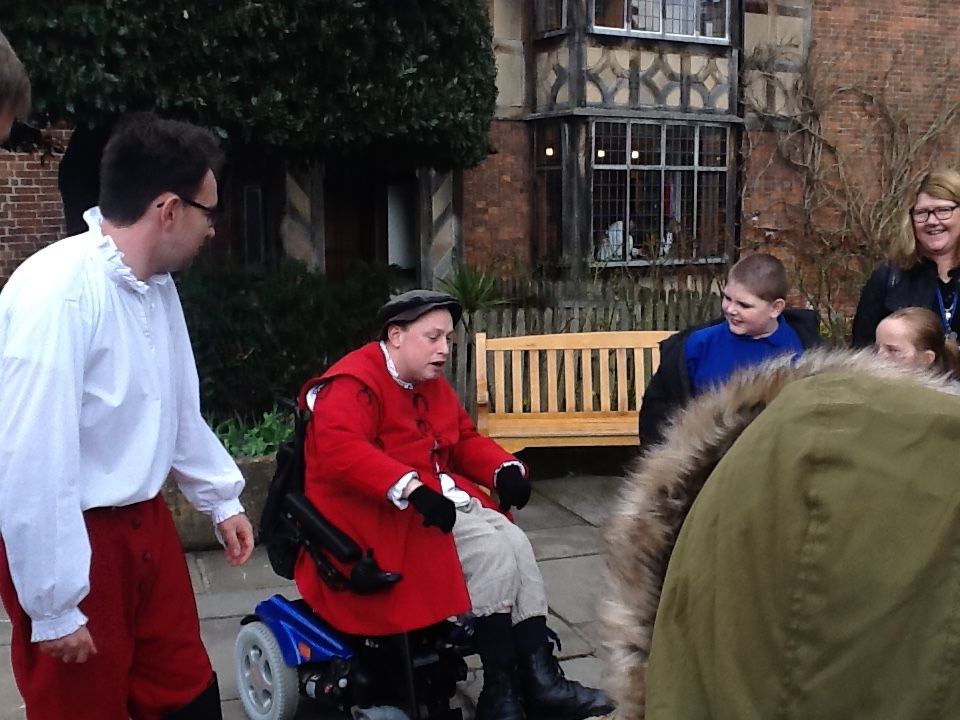 We visited the museum to find out about Shakespeare .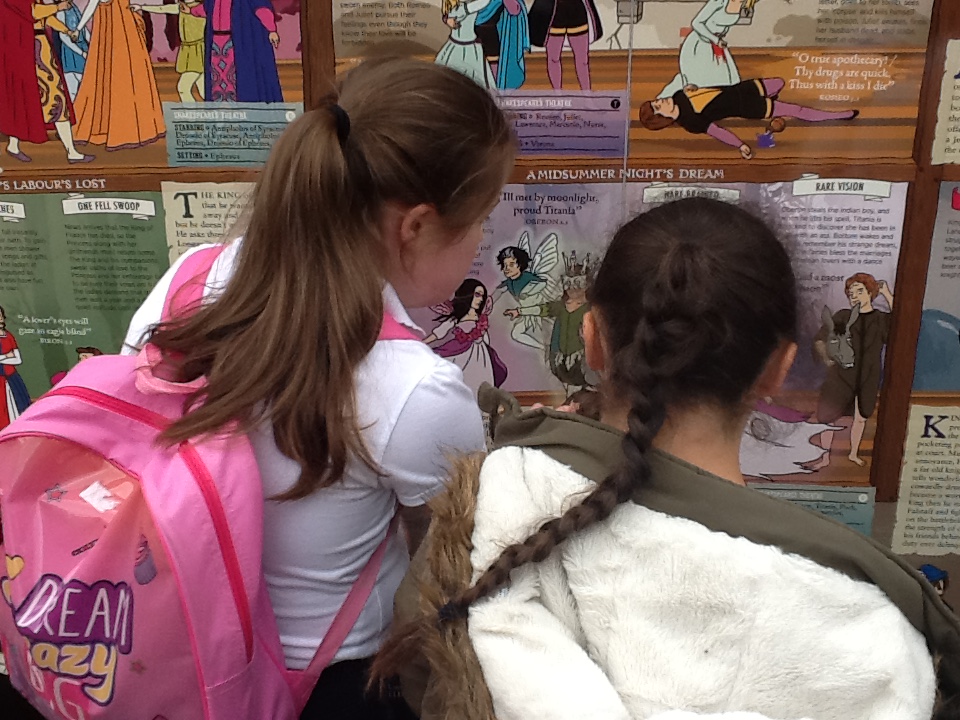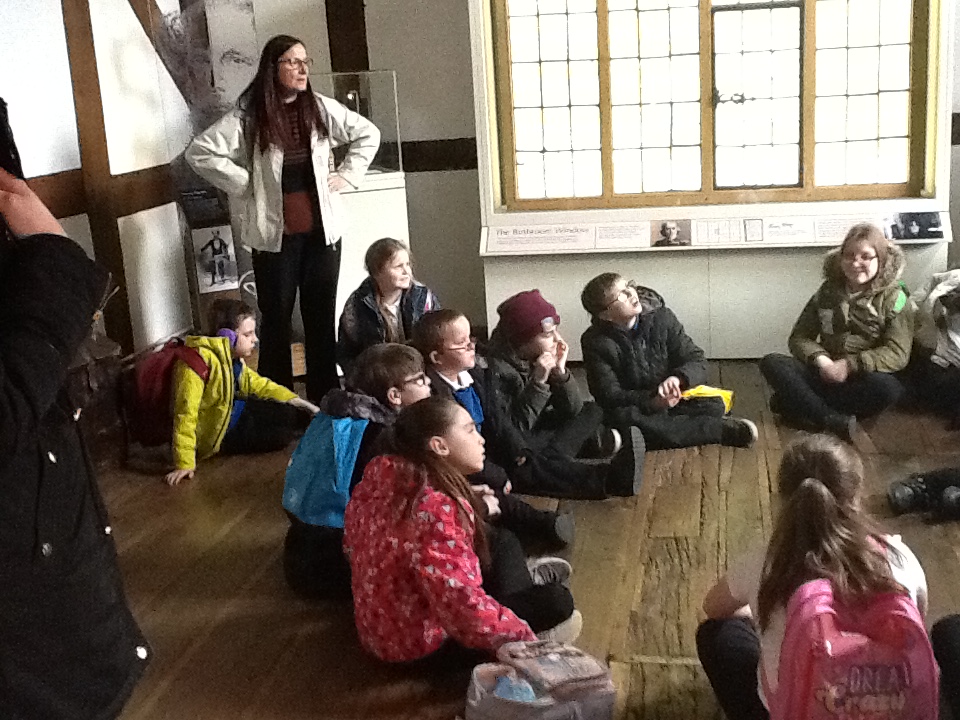 Inside Shakespeare's house we found out about William Shakespeare's Dad and how he made gloves.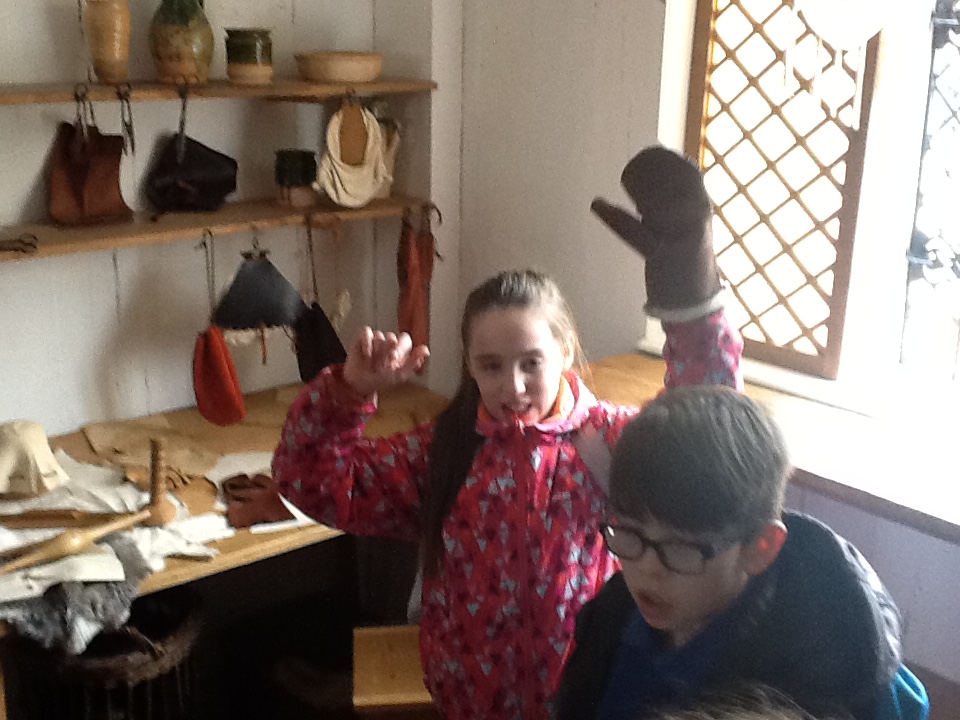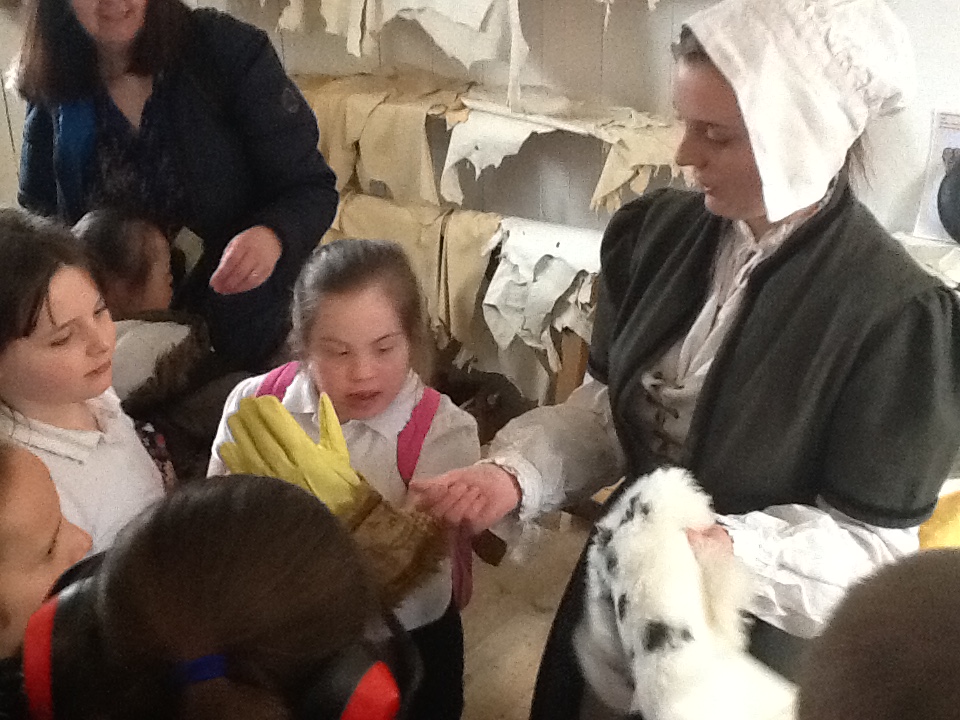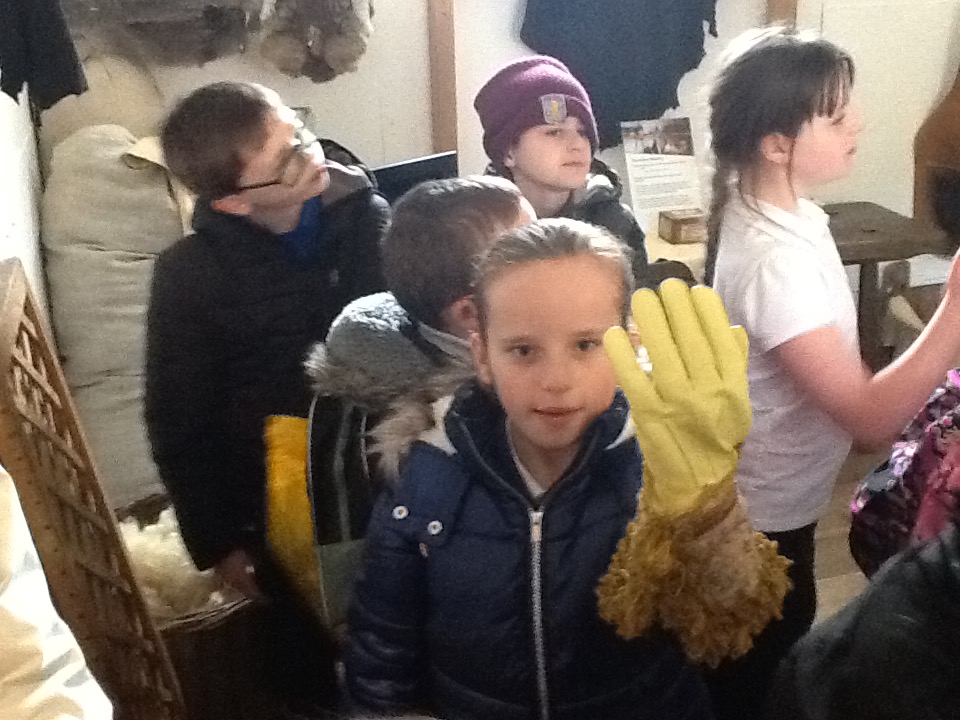 There was smelly boxes too so we could smell what it would have been like then.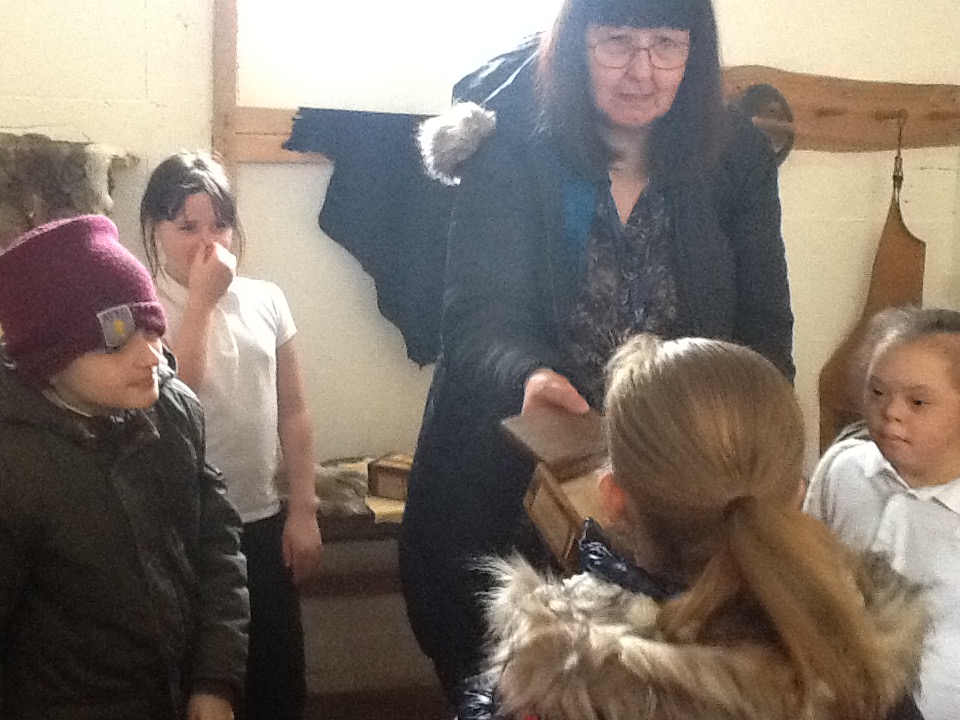 Upstairs we saw the four poster bed and found out that the mattresses were made of straw and sometimes you had to hit the mattress to push the straw back inside so it didn't hurt you when you got into bed.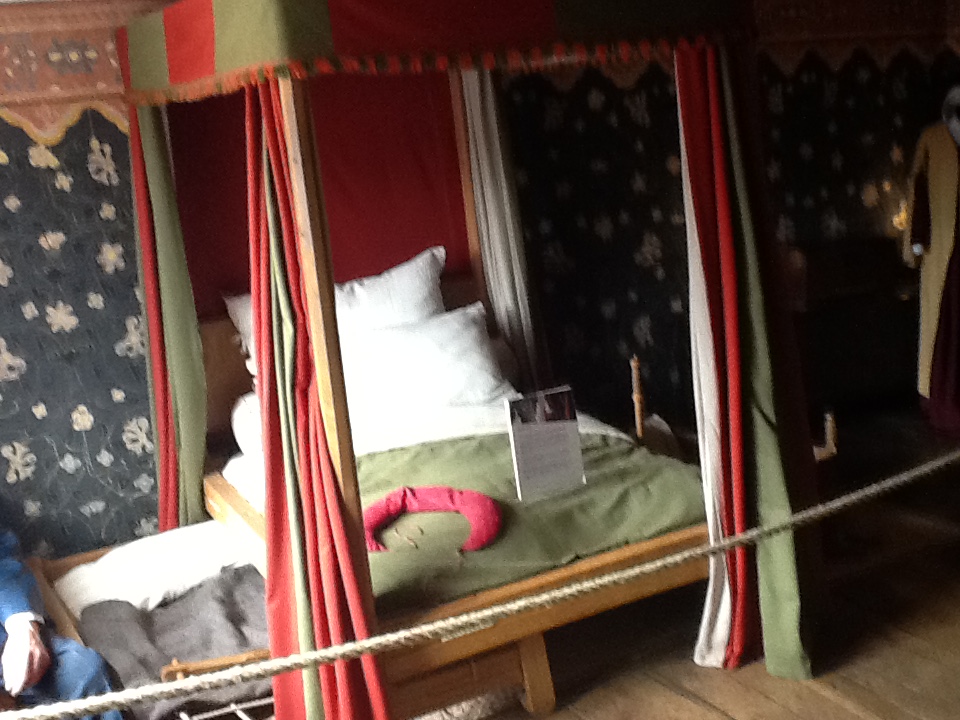 In the handling session we explored toys that William Shakespeare may have play with when he was little.