About Us
Headteacher's Welcome
Two Rivers School is a generic co-educational special school for pupils with an Education, Health and Care Plan (EHCP). The High School caters for students aged between 11 and 19 years of age.
Pupils have wide ranging abilities with some exhibiting learning difficulties and/or delay in their learning. Whilst it is impossible to generalise on the nature of these needs, they can necessitate creative approaches to teaching styles and delivery, classroom management and climate.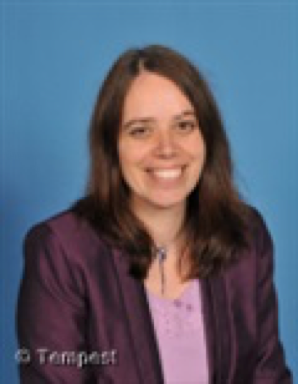 At Two Rivers we believe in the concept of lifelong learning and the idea that both adults and children learn new things every day. We maintain that learning should be a rewarding and enjoyable experience for everyone; it should be fun. Through our teaching we equip pupils with the skills, knowledge and understanding necessary to be able to make informed choices about the important things in their lives. We believe that appropriate teaching and learning experiences help pupils to lead happy and rewarding lives.
Since 2007 and every inspection since Ofsted has rated our school as Outstanding, most recently January 2019. Our students drive our curriculum development and planning ensuring we give our students the best opportunities to succeed. Students are divided into 4 different pathways. The population of the different strands is divided as follows: Discoverers – 22%; Explorers – 31%; Adventurers 26 - %; Pioneers – 21%.
To support the local and national demand for special school places, between 2019 and 2023, Two Rivers has increased the student population from 190 to 250. The county has supported this by helping us to create additional classrooms. As the school has grown in size, leaders have developed a provision which provides appropriate pathways to meet the wide-ranging needs of our students. This means we provide independent living skills and accreditation at all levels including GCSEs for students where appropriate.
To support our growing school the team has expanded, welcoming more passionate and dedicated staff. Our staff are led by an experienced middle and senior leadership team. We continue to have supportive relationships with all our parents, carers and outside agencies.
There is a wealth of information on our website, but if you require further information, please contact the school.
Gail Brindley
Headteacher
Two Rivers High School